Update: Previously reliable leaker Evan Blass had speculated this wasn't the LG G7, but he has now said he was wrong and he believes this is LG's next flagship phone. 
He said, in an article for Venture Beat, "According to several sources — and judging by the icy reaction Ynet reporter Guy Levy received from LG representatives following the video's publication and viral spread — the phone depicted is in fact LG's next flagship."
Original story: LG all but confirmed that it wouldn't be revealing its 2018 flagship phone at MWC 2018, so it seems to have caught many by surprise that the LG G7 was found on display in one of the halls at the event with the codename 'Neo'. It was filmed by Israeli publication Ynet, which posted a video of the device.
Ynet has confirmed that the LG G7 is powered by Qualcomm's new Snapdragon 845 chip and includes 64GB of onboard storage with 4GB of RAM. A second, higher-end version of the handset will offer double the storage at 128GB and include 6GB of RAM.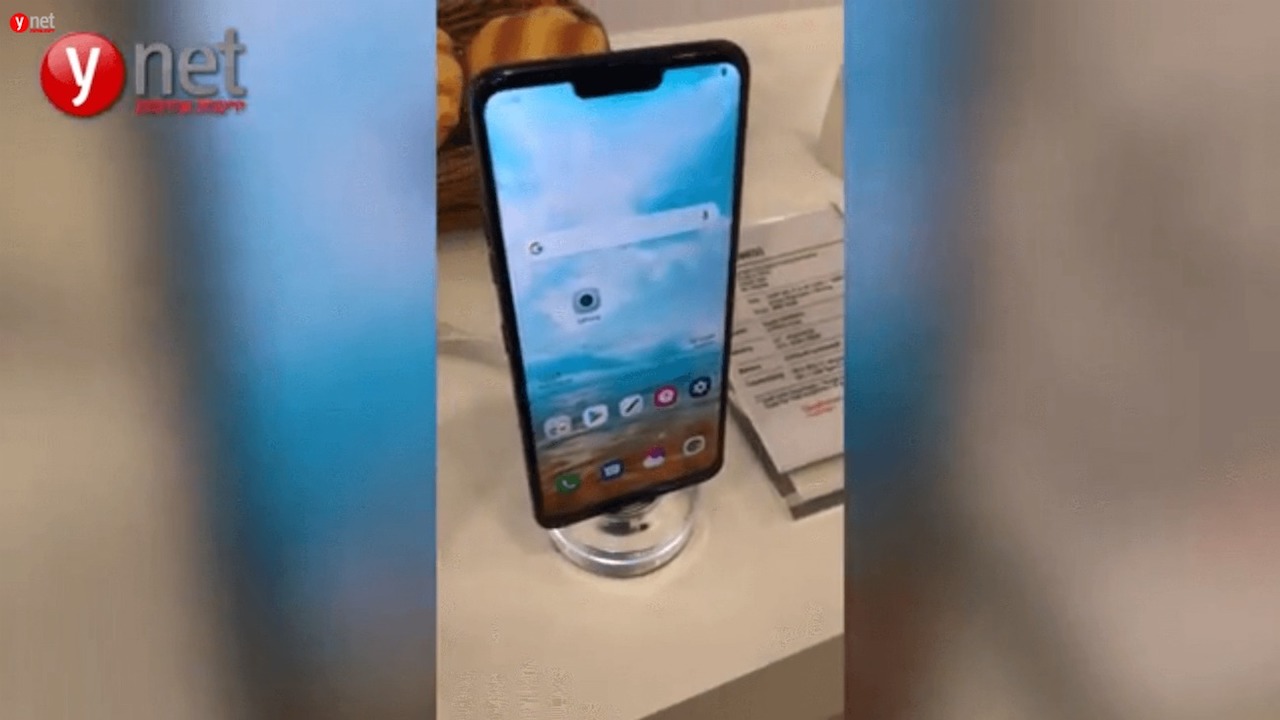 LG has upped the ante in terms of design, too: the vertical rear dual-camera setup is centered, with a fingerprint sensor below it. The 6-inch OLED display features an iPhone X-like notch at the top with a 19.5:9 aspect ratio, making it slightly taller than the 18:9 displays on the previous LG G6 and V30.
At certain times in the leaked video, the notch does disappear and seemingly become hidden in a black notification bar, suggesting users may be able to hide the notch if they're not fans of the controversial feature.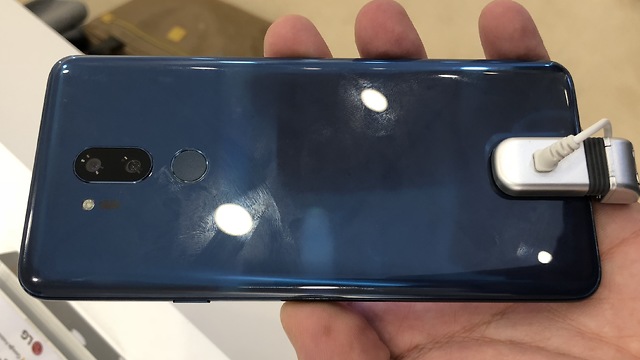 Some questions remain as to whether this is actually the final LG G7 design, however, with VentureBeat reporter and prolific leaker Evan Blass suggesting in a tweet that this "may be the device LG scrapped".
MWC (Mobile World Congress) is the world's largest exhibition for the mobile industry, stuffed full of the newest phones, tablets, wearables and more. TechRadar is reporting live from Barcelona all week to bring you the very latest from the show floor. Head to our dedicated MWC 2018 hub to see all the new releases, along with TechRadar's world-class analysis and buying advice about your next phone.
Images courtesy of Ynet