The iPhone 15 is hotly tipped to inherit both the Dynamic Island and 48MP main camera from the iPhone 14 Pro, but we're now hearing that another Pro-level design feature could be making its way onto Apple's next standard iPhone.
According to the same Weibo user who correctly leaked the existence of the yellow iPhone 14, the standard iPhone 15 will ship with an iPhone 14 Pro-style textured matte glass rear panel, instead of the traditional glossy rear panel used by its predecessor, the iPhone 14.
Presumably, Apple is making the change to give its next standard model a more premium look and feel, though the move could also hint at rear panel changes for the iPhone 15 Pro and much-rumored iPhone 15 Ultra, which are both tipped to be getting a titanium frame.
On a practical level, the textured matte glass rear panels used by the iPhone 14 Pro and iPhone 14 Pro Max make these phones easier to hold than their standard counterparts, but some iPhone fans – this writer included – actually consider the latter's rear panel to be more premium-looking (though it really comes down to your preference for matte or glossy finishes).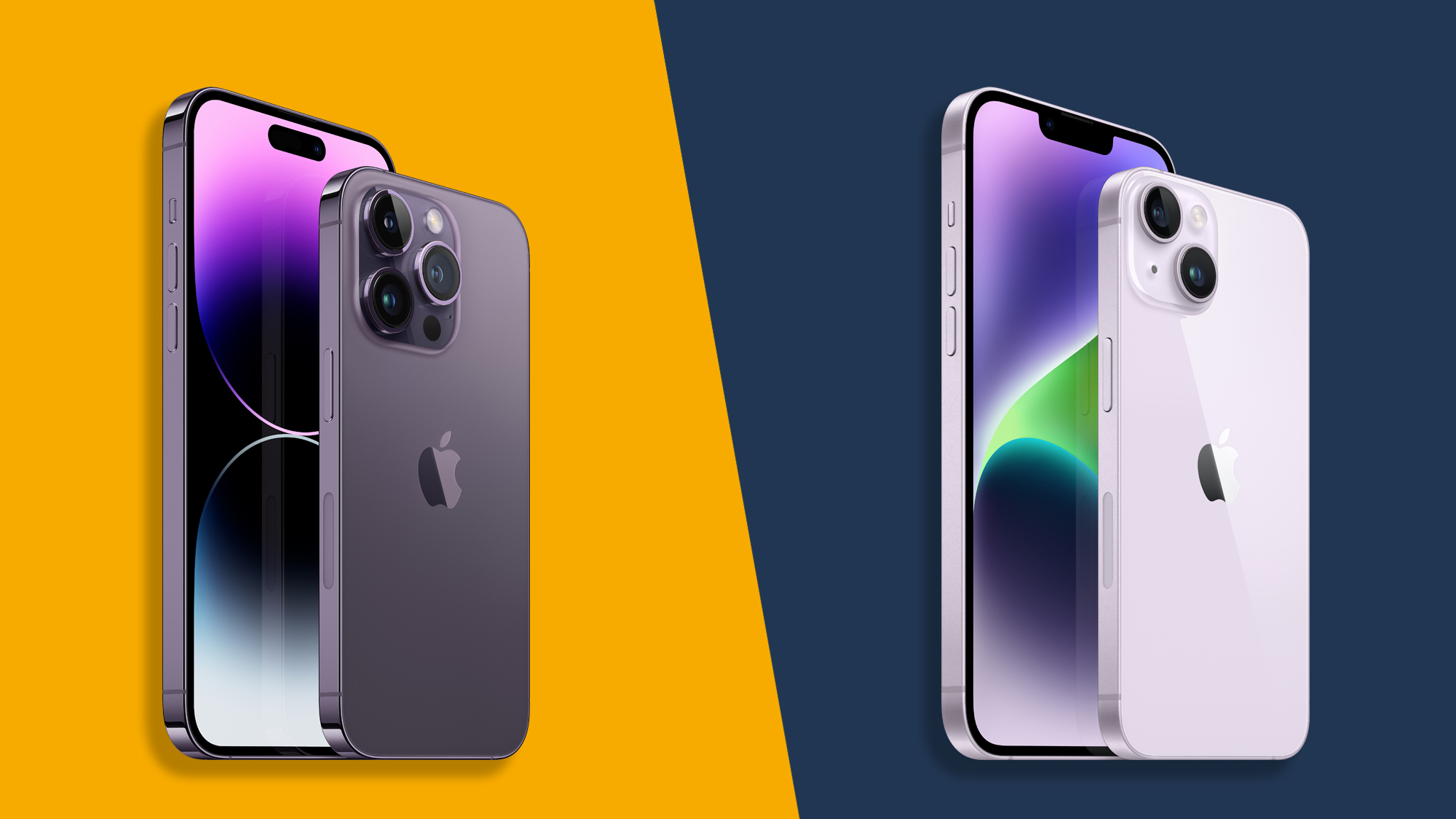 Regardless, the very fact that the iPhone 15 could be getting this iPhone 14 Pro design feature suggests Apple is intent on raising the bar for its next vanilla iPhone model. We've already gone as far as to say that the base iPhone 15 sounds like an iPhone 14 Pro but cheaper, so if you've been eyeing up the latter device as a potential upgrade option, we'd advise that you wait until Apple's September reveal event before making a decision.
Not every iPhone 14 Pro feature will come to the standard iPhone 15, mind. The device is expected to retain the static 60Hz refresh rate of the iPhone 14, with Apple's ProMotion technology – which allows for a 1-120Hz variable refresh rate on the iPhone 14 Pro and iPhone 14 Pro Max – reserved for the iPhone 15 Pro and iPhone 15 Ultra.
The phone likely won't inherit the iPhone 14 Pro's advanced camera features, either, despite the rumored presence of a 48MP main lens on the base-model iPhone 15.
Turning red?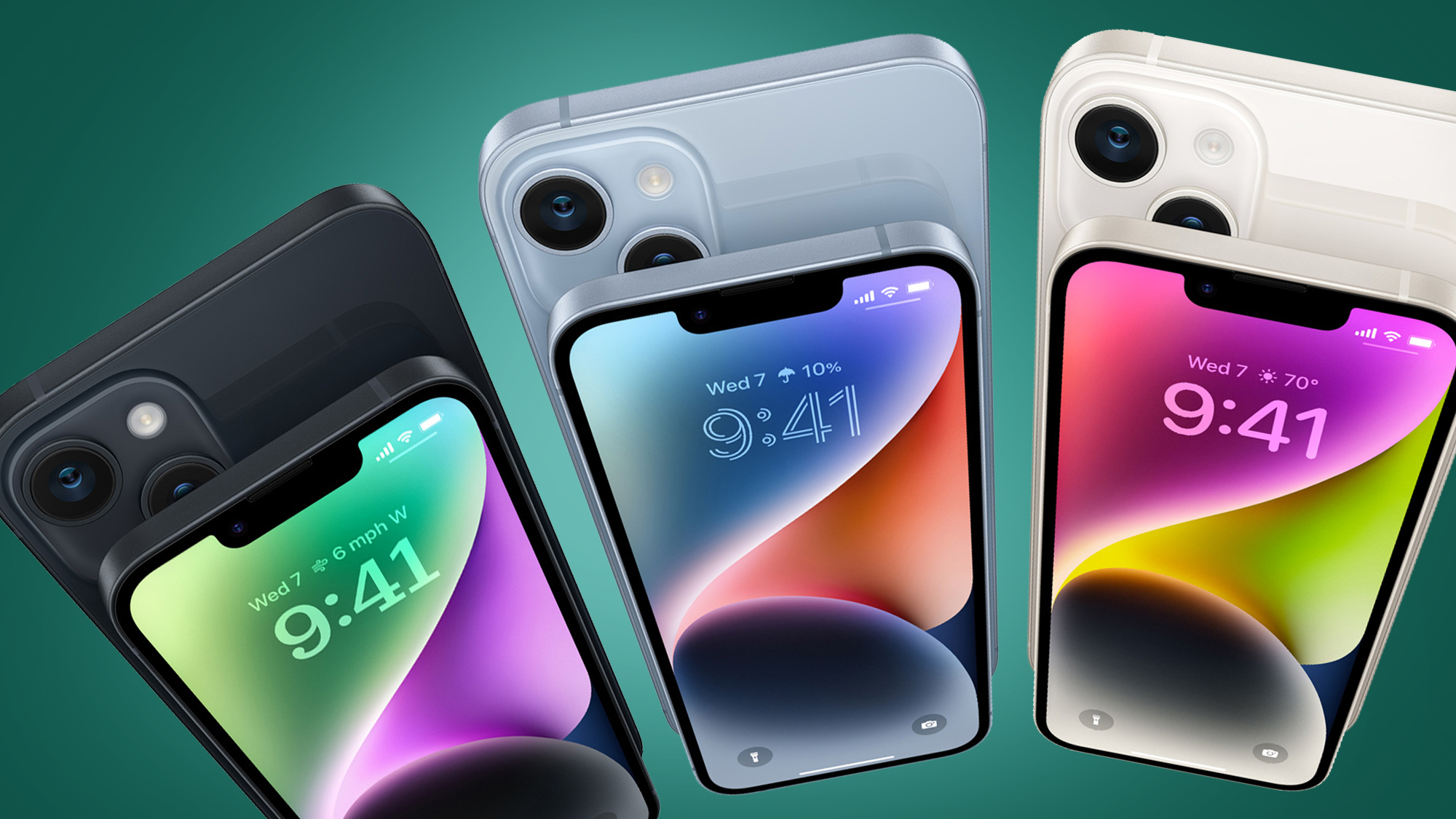 Incidentally, the aforementioned Weibo user also claims that Apple plans to debut a series of new color options with the iPhone 15 line.
Just as the iPhone 14 Pro and iPhone 14 Pro Max shipped in a then-new Deep Purple color, the iPhone 15 Pro will reportedly debut in a new deep red color.
The iPhone 15 and iPhone 15 Plus will, likewise, ship in a new cyan color option, which should help consumers differentiate between Apple's next crop of standard iPhones and its top-of-the-line devices.